How it has to be
As heard on Showtime's White Famous
How It Has To Be
As heard in White Famous Season 1 Episode 7
Beautiful World (feat. dala)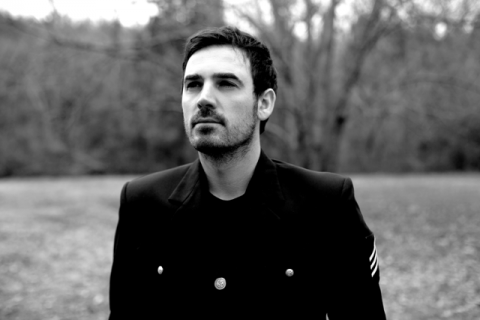 About Adam
Adam Crossley is a Nashville-based singer-songwriter and composer. He got his first professional introduction to the music business in 2001 when he and his former band's (9 Point Landing) single Train Goes was featured as a theme song for Canadian TV sitcom Train 48. In 2005, Adam was officially signed to a Canadian film and television production company and moved to Toronto to begin writing for other artists, television and film.
Among notable syncs and theme songs, which included extensive voice-over work, Josh Groban recorded his song "So She Dances" on his platinum-selling album, 'Awake.' This song was a stand-out on the record and was a performance choice by Groban on Dancing with the Stars, The Oprah Winfrey Show and The Simpsons. Adam has also written for American and Canadian Idol finalists, The Tenors, and co-written with One Republic's Ryan Tedder, Air Supply's Graham Russell, Grammy award winning producer Keith Thomas, hit song-writers Beth Nielsen Chapman and Annie Roboff, to name a few.
Adam is also an artist in his own right. His first solo album 'Anvil of a Heart' was released in 2010, from which his single, "Beautiful World (We're All Here)" went to #4 on the AC Billboard charts in both the US and Canada.
Currently living in Nashville, Adam is writing for other artists, tv and film as he finishes his sophomore album.